[siteorigin_widget class="SiteOrigin_Panels_Widget_Call_To_Action"][/siteorigin_widget]
[siteorigin_widget class="Vantage_CircleIcon_Widget"][/siteorigin_widget]
[siteorigin_widget class="Vantage_CircleIcon_Widget"][/siteorigin_widget]
[siteorigin_widget class="Vantage_CircleIcon_Widget"][/siteorigin_widget]
[siteorigin_widget class="Vantage_CircleIcon_Widget"][/siteorigin_widget]
[siteorigin_widget class="Vantage_CircleIcon_Widget"][/siteorigin_widget]
Kiwi VoIP is now a proud 3CX Gold Partner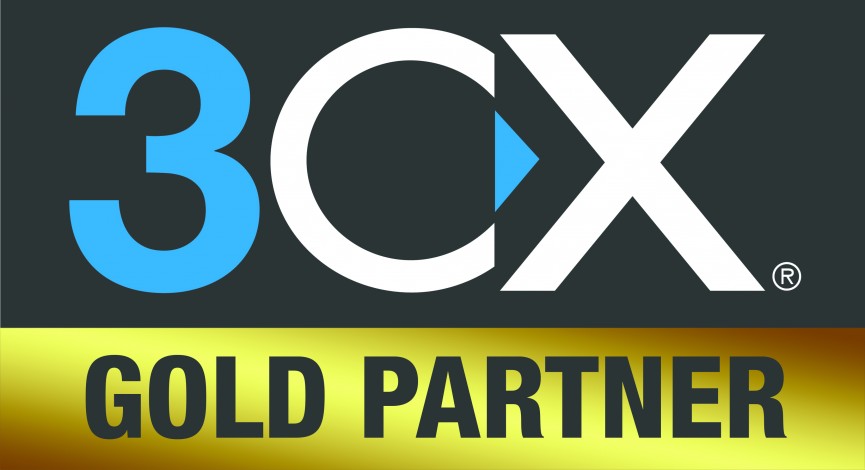 Start Saving with VoIP today from a true NZ VOIP Provider
Kiwi VoIP – providing experience and expertise with both Windows based 3CX IP PBX and Linux 3CX IP PBX telephony solutions for New Zealand business's since 2007
Head quartered in Auckland, NZ, Kiwi VoIP specialises in providing internet based telephone systems to small and medium businesses. Established in 2007 Kiwi VoIP is committed to providing every client with customised hardware and software solutions that not only streamlines the operations, but dramatically reduces the monthly expenses. More than two thousand businesses across multiple countries utilise the services provided by Kiwi VoIP.
In addition we provide a selection of quality VoIP hardware. If you really want to save on your monthly communications costs and also have a very intelligent phone system that works for you please click on our "Free Business Quote" banner. Let us show you how VoIP and your existing broadband Internet connection really works for you
Kiwi VoIP was proud to be appointed New Zealand's first 3CX Certified Premium Partner, and the first to become 3CX Advanced Certified, that means we have completed the various 3CX training modules to 3CX's satisfaction, we know what we are doing. The transition from copper wire Telephony to Internet Telephony will be as profound as the change from typewriters to word processors. We are at the forefront of this transition in New Zealand.
We are authorised re-sellers for Quality VoIP hardware manufacturers such as 3CX, Yealink, Patton, Cisco, Snom, Grandstream and Polycom.
Contact us today on 0800 NZ VOIP or sales@kiwivoip.co.nz for more information on how to really save money on your monthly telephone account with Kiwi VoIP, and whats more the free built in features in a VoIP telephone system will saving you time and money. Contact us now for all the details on VoIP!
[siteorigin_widget class="SiteOrigin_Panels_Widget_Testimonial"][/siteorigin_widget]
[siteorigin_widget class="SiteOrigin_Panels_Widget_Testimonial"][/siteorigin_widget]
[siteorigin_widget class="WP_Widget_Recent_Posts"][/siteorigin_widget]
[siteorigin_widget class="WP_Widget_Categories"][/siteorigin_widget]
[siteorigin_widget class="WP_Widget_Custom_HTML"][/siteorigin_widget]
[siteorigin_widget class="WP_Widget_Tag_Cloud"][/siteorigin_widget]