Hosted PBX
Our hosted systems are second to none. Some say the best in the business
VoIP for Business
VoIP is perfect for business. Hosted or on site systems are our specialty
Internet for Business & Home
Need Fibre, we partner with all the major wholesalers here in NZ
Online Faxing
With VoIP faxing is made easy. We receive it and email it to you as a PDF. Simply easy
3CX Platinum Partner
New Zealands oldest 3cx Partner
---
Kiwi VoIP specializes in cloud-hosted PBX's as well as on-premise and hybrid solutions giving our customers the flexibility they need to solve any deployment scenario. Our technicians and engineers are 3CX advanced certified and we have a close working relationship with the 3CX team so we can completely support our valued clients.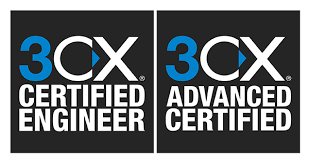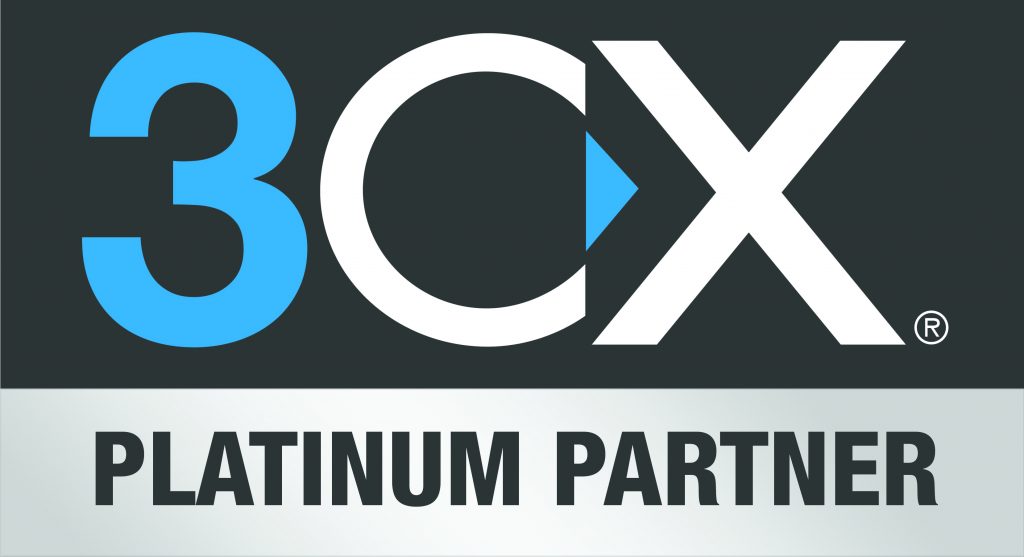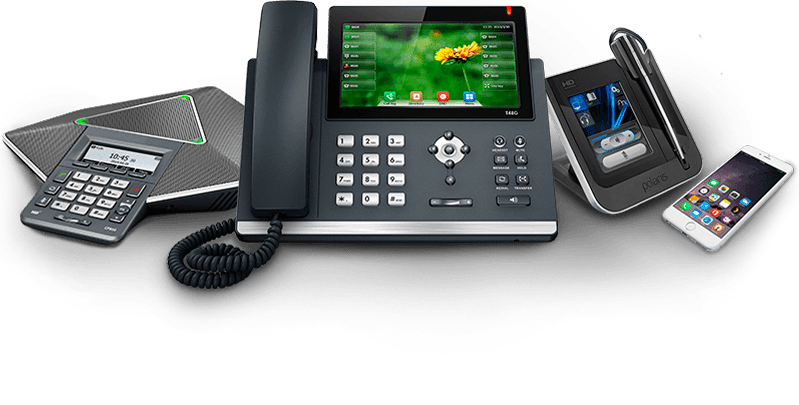 Your call, anytime, anywhere!
No limitations
---
You've got questions, we've got answers.
---
Flexible pricing structure
Plans that work for you
---
Plan breakdown
New Zealand phone number
Call Forwarding included
Plan breakdown
3 Local Numbers
600 Local Mins
200 National Landline Mins
50 Mobile Mins
Plan breakdown
6 Local Numbers
1200 local Mins
500 National mins
50 Mobile mins
Our Recent News
Keeping NZ Updated on VoIP news
---
Dec, 27, 2018

-

admin

-

3CX

The latest version of the 3CX PBX is in the works and with it comes a significant number of new features and improvements, just in…

Read More

What a great year its been here at Kiwi VoIP.  We have welcomed new staff and opened our Christchurch Office.  2019 will be huge!

Read More

Which voip has done a great review of the Yealink CP960.  Check it out here https://www.whichvoip.com/voip-phone/yealink/cp960-review.php

Read More
Get in touch
Contact us
consectetur adipiscing elit. Ut elit tellus, luctus nec ullamcorper mattis, pulvinar dapibus leo.